Medium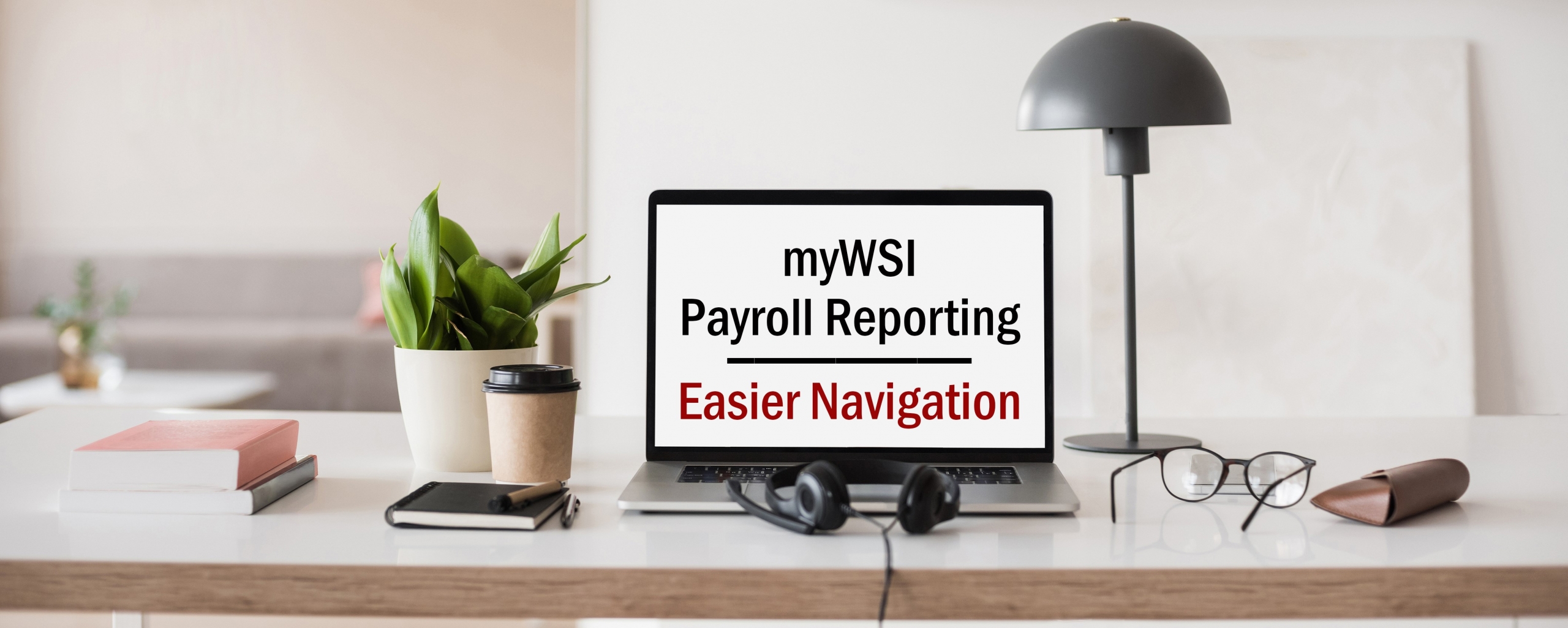 Medium
myWSI Payroll Reporting
We are building a better Payroll Reporting experience!
The Payroll Reporting application will be unavailable starting at 5:00 p.m. on Wednesday, July 28 until 8:00 a.m. on Monday, August 2. For employers with Payroll Reports due during this time, please contact WSI at 800-777-5033.
Beginning August 2, Payroll Reporting will be accessed through WSI's online portal, myWSI.
Medium
| | | |
| --- | --- | --- |
| | No longer need an access code | Payroll template provided for reporting employees |
| | | View in-progress Payroll Reports |
| | Access to completed payroll reports | Easily access other myWSI applications |